Mít nízké provozní náklady je v logistice hodně důležité. Když auto poveze stovku balíků s doručením například po Praze, hlavním nákladovou položkou bude čas. V hlavním městě s hustou dopravou a krátkými dopravními vzdálenostmi nebude rozhodující palivo nebo ujetá vzdálenost ale čas na odbavení jedné zásilky (převzetí, třídení, naložení, převoz, vyložení, předání, informovaní zákazníka atd).
Když řešíte jak co nejvíce zkrátit čas pro manipulaci s balíkem, dříve nebo později narazíte na potřebu automatického rozpoznávání/sledování zásilek. Nejrychleji dnes v tomto směru funguje technologie RFID. Bohužel každá zásilka musí být opatřena pasivním elektronickým obvodem (třeba i v podobě nálepky), což průchod zásilky systémem prodražuje. Někdy se to řeší tak, že se RFID prvky v konečné fázi odeberou a použijí po určitém čase znova. Je to levnější, ale taková recyklace zase stojí nějaký čas, takže se třeba nakonec ušetří jen málo.
My jsme si vybrali sledovaní zásilek čárovým kódem. Balíky jsou potištěné čárovým kódem, což vychzází levně. Čtečky čárových kódů, které umí pracovat v terénu s databázemi jsou ale docela drahé.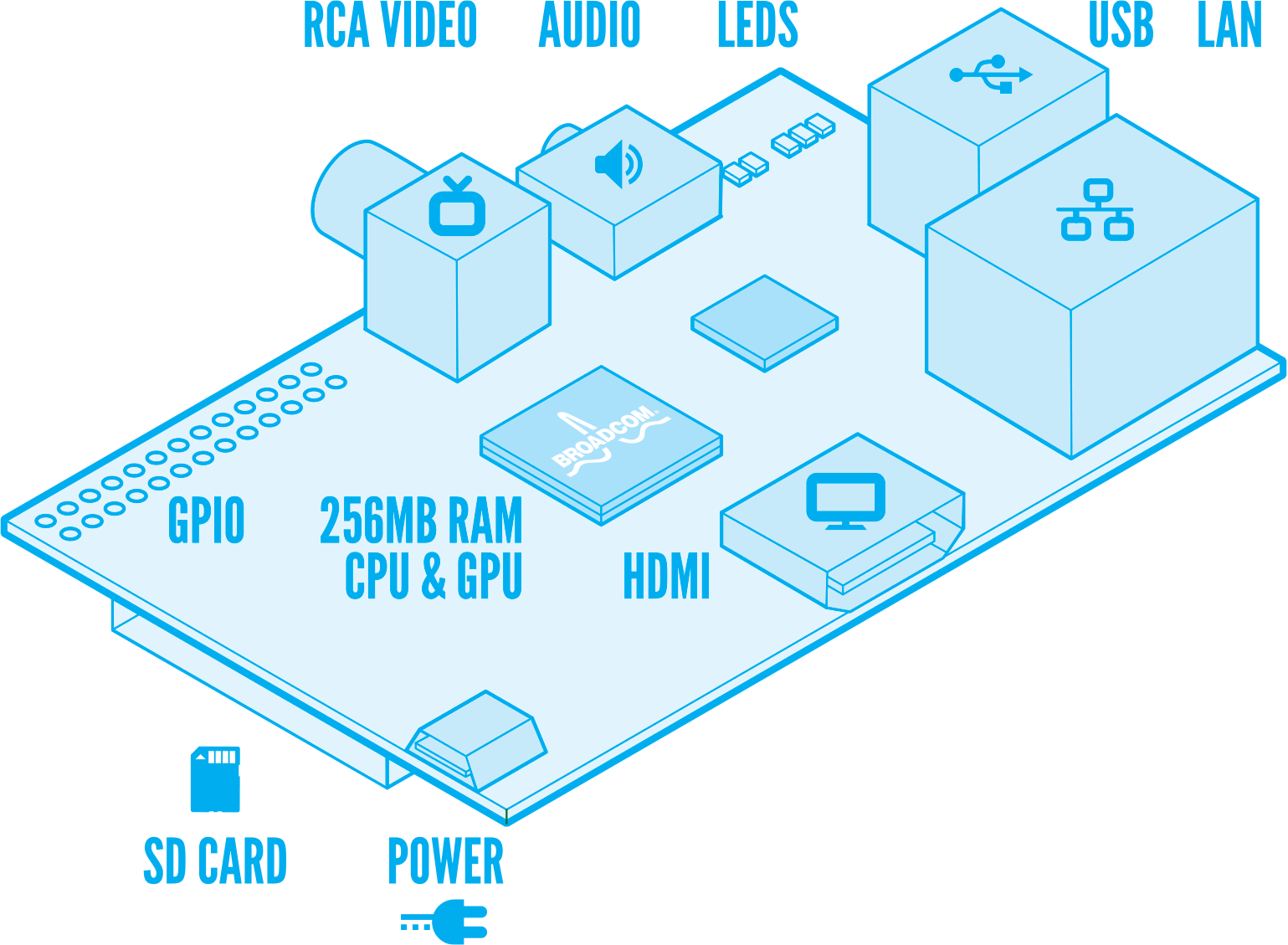 Minulý rok byl na trh uveden mikropočítač Raspberry Pi. V nejlevnější variantě stojí 25 USD.  Když se k němu přidá pár periferií a vyvine software, je reálné se dostat na 120 USD za jednu přenosnou jednotku. To může pro mladou logistickou firmu představovat při vstupu na trh významnou konkurenční výhodu.